Crane and Hoist Duty Motors
Crane and hoist duty motors are most suitable for demanding applications where intermittent duty drives are required. These are duty-type rated motors, which require a high starting torque with a low starting current. Crane and hoist duty motors have to withstand frequent start-stops and reversal operations.
The term, 'duty', defines the load-cycle to which the machine is subjected, including, if applicable, starting, electric braking, no-load and rest de-energized periods, and including their durations and sequence in time. We offer a wide range of duties such as S1, S2, S3, S4, S5, S6, S7, S8 and S9, which comply with the IS 12824 standard.
Range
0.37 kW to 315 kW
Synchronous RPM
1500, 1000, 750
Mounting
Foot (B3), Flange (B5), Face (B14), Foot cum Flange (B35) and combinations
Frame
71 to 355
Protection
IP55 as standard
IP56, IP57, IP66, IP67 as optional
Insulation
F Class
Voltage
Standard: 415 V
Optional: 110 V to 690 V
Frequency
50/60 Hz
Duty
S2, S3, S4, S5, S7, S8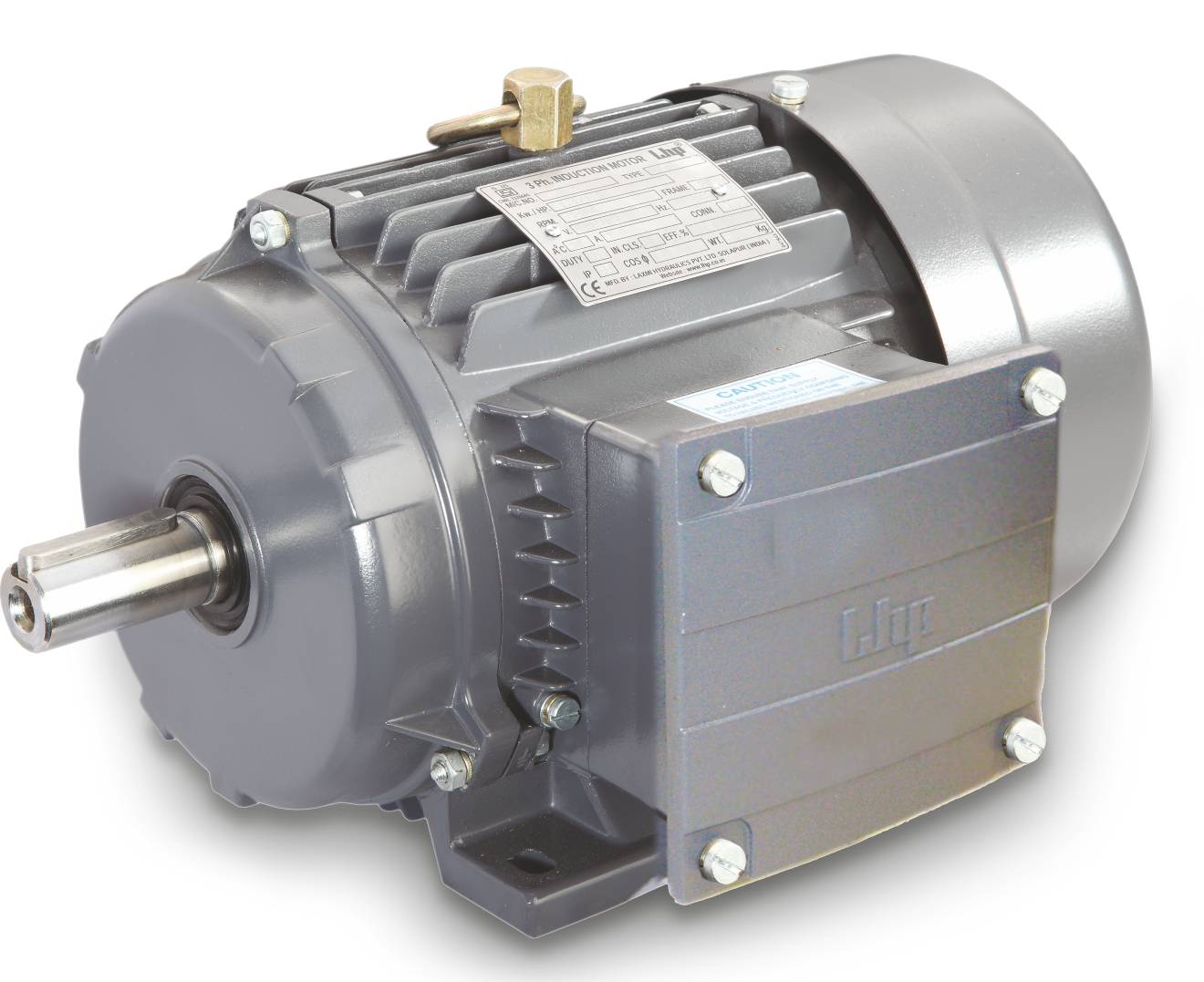 Cement industries
Cranes
Hoists
Lifts
Machine tools
Material handling equipment
Paper mills
Steel plants