Management
Sharadkrishna Thakre
Founder, Chairman & Managing Director
Sharadkrishna Thakre completed his Bachelors' degree in Mechanical Engineering from the prestigious College of Engineering Pune (COEP) in 1975. He is a first generation, visionary technocrat who set LHP on a growth trajectory and made it a multi-million company within a short span of time. Under his leadership, LHP is commanding nearly 25% CAGR and is constantly increasing its market share while gaining recognition across the world for providing customised motors for challenging applications.
He is a 'man of the people' and motivates everyone around him to achieve extraordinary results. He is an inspiration to the LHP team as well as to several entrepreneurs.
He is also on the boards of voluntary organisations, charities, educational institutes and industry associations. By way of his company, and several other industry and social initiatives, he is instrumental in reinforcing the image of Solapur as a city of industrious people.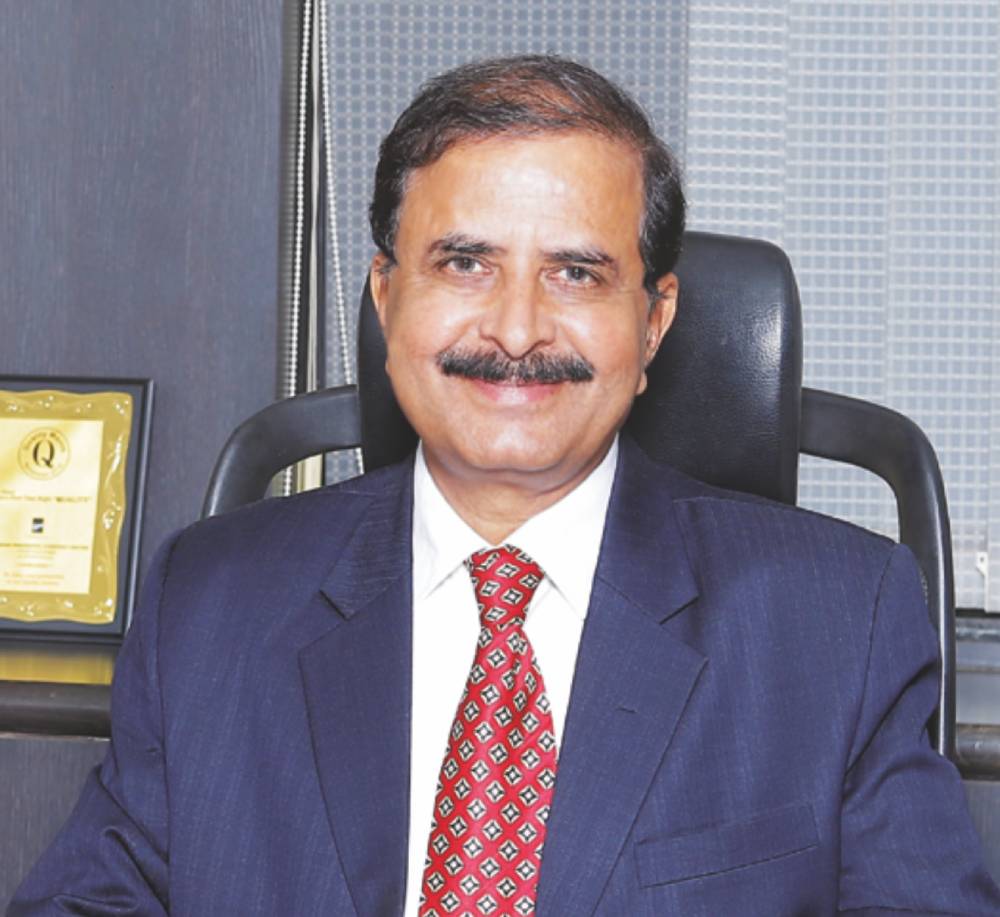 Aditya Thakre
Technical Director
Aditya Thakre completed his Bachelors' degree in Engineering from Pune University in the year 2009 and worked for a few years with MNCs to gain industry experience. He has been working with LHP since 2012 and started his career here as a shop floor supervisor and later on as a design engineer. Aditya is a man of few words and believes in results. He is instrumental in developing the gear motors and gearboxes business and now leads the Development Engineering department and also manages the sales, marketing and operations of the company. He has also introduced several new manufacturing techniques and automation for managing operations to enhance productivity.
Niranjan Singhvi
President
Niranjan Singhvi is a veteran in the field of electric motors with over 45 years of experience. After completing B.E. (Electricals), he joined a multinational electric motor manufacturer and worked there for five years. Afterwards, he worked with two leading corporate houses, which are mainly into electricals and electric motors. He invested 40 years with these groups and retired as Plant Head. He was also instrumental in setting up a complete motor and pump manufacturing plant for a new entrant in the field. He has travelled extensively to Europe, USA and China to study the best motor manufacturing practices being followed by leading players.
Niranjan has heralded several prestigious positions and presented technical papers in international conferences. He had been a member of the European Panel of International Experts on Electrical Motors and was also a visiting faculty at IIT, Mumbai and COEP, Pune. Niranjan is presently associated with LHP as President and drives the manufacturing and modernisation functions.